WATER EMERGENCY CONCLUSION: November 29, 2016
As of Monday, November 28, 2016 the Campmeeting is back on its own water supply. Next month's newsletter will address the cause of the failure and how the situation was resolved.
WATER EMERGENCY FOLLOW-UP: Evening, November 5, 2016
Thank you all for your water conservation efforts after the notice earlier today. The MGCA has switched over to the Mt. Gretna Borough water supply as we find that our main pump is in need of major repairs. We are charged by the Borough for all the water we use; conserving water wherever possible is still in all of our best interests. Again, we thank you for your understanding and cooperation. When our main pump is in working order and we are back to using our own water supply again, we will let you know.
EMERGENCY NOTICE: Morning, November 5, 2016
One of our main water pumps broke over night. The water in the tank IS safe to drink, but there is not as much as the Campmeeting would normally require. We are asking all MGCA residents to conserve water and use only what is absolutely necessary. If possible, please pass this on to neighbors who may not see this e-mail. Also, please make sure to pass this on to any renters you may have in your home(s). We will notify you as soon as the situation is rectified. Thank you for your help in this matter, MGCA Board of Managers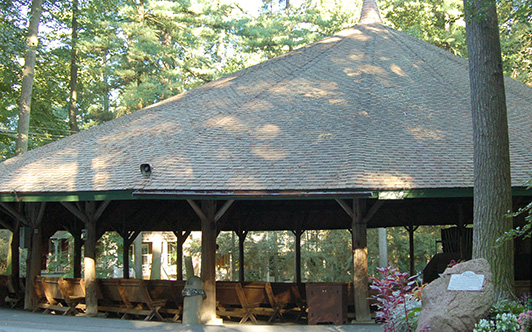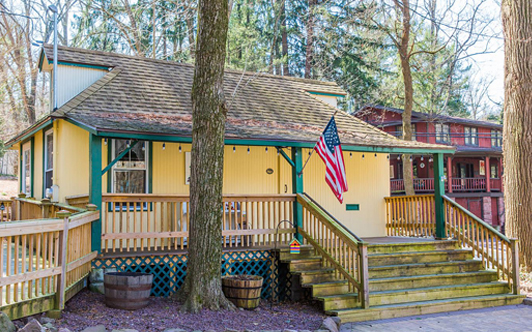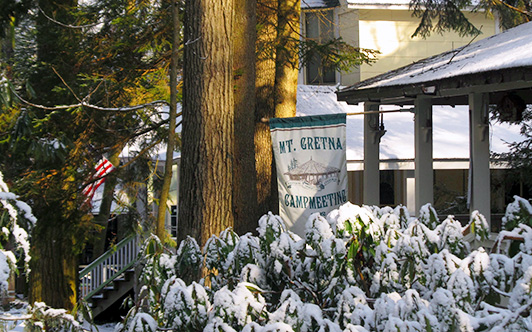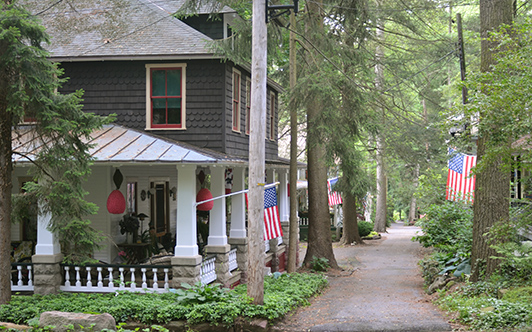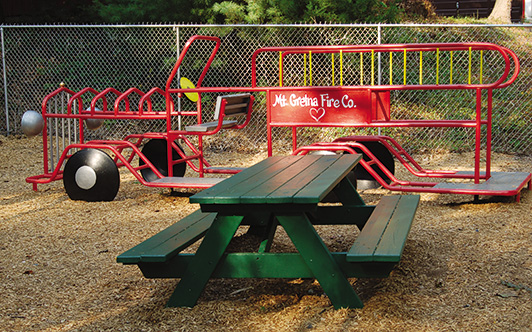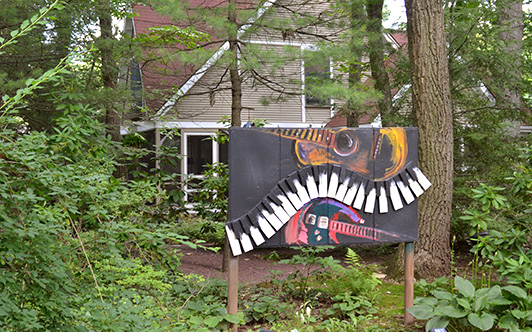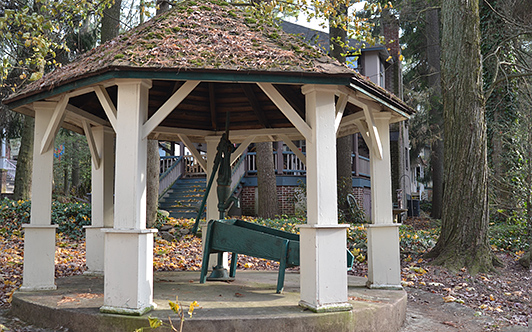 ---

A Brief History

Street and Area Maps
New Website Items